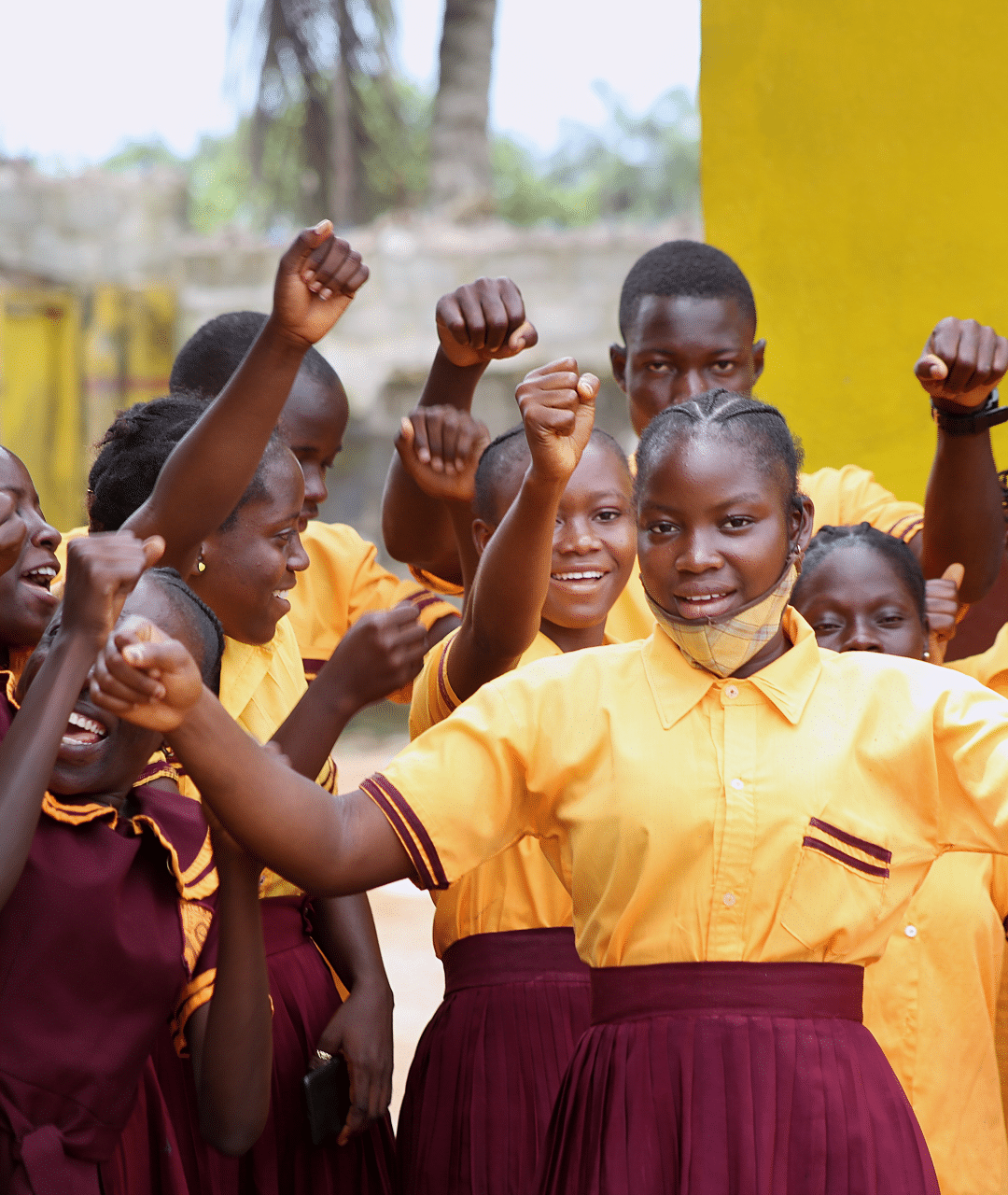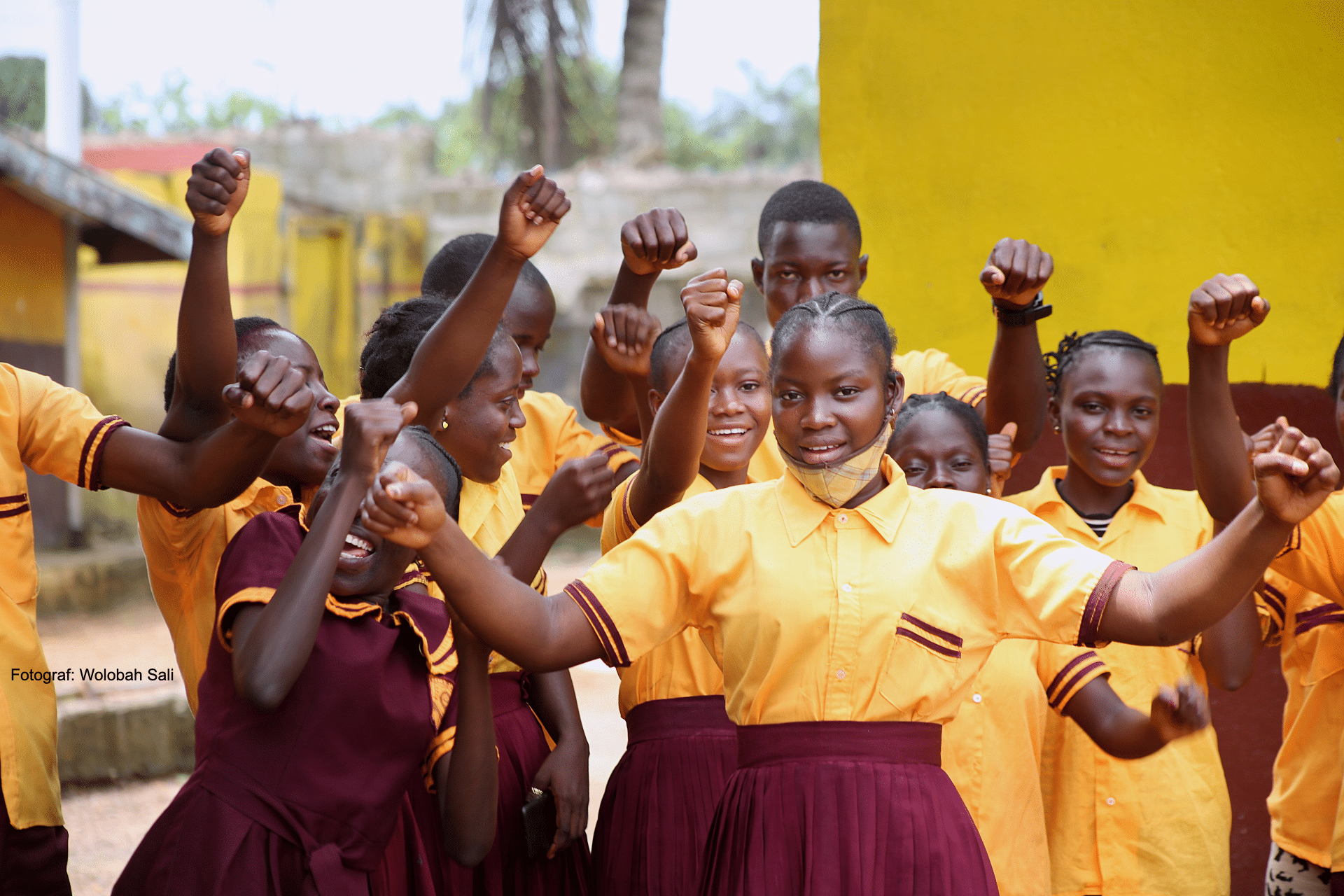 Varje kund gör skillnad. Vi skänker 1% av vinsten till Kvinna till Kvinna.
Tillsammans för kvinnors rättigheter
Herbox aims to create change and contribute to a positive societal transformation, not only in Sweden but worldwide. We want to be part of the work towards gender equality and actively support initiatives that help and empower women.
Therefore, we have chosen to donate 1% of our profits to the charity organization Kvinna till Kvinna (Woman to Woman). They operate in over 20 countries and fight for every woman's right to a secure future.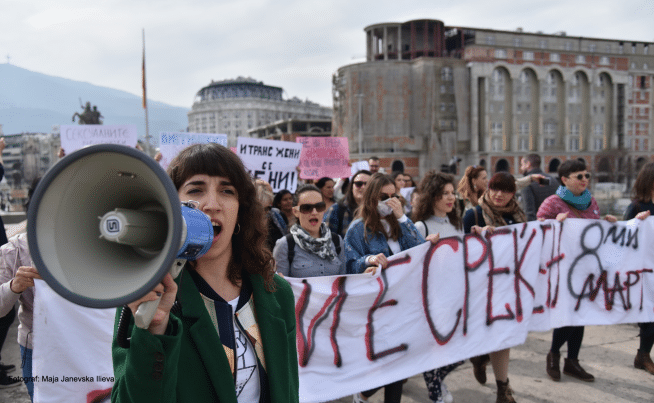 Varför ge stöd till kvinnor?
Supporting women is a smart way to contribute to sustainable development. Poverty, conflicts and natural disasters affect entire communities Women are disproportionately affected as they face discrimination and have less power and influence in society. When women receive education and empowerment in their lives, they often create a better future not only for themselves but also for their children. It yields long-term effects throughout society.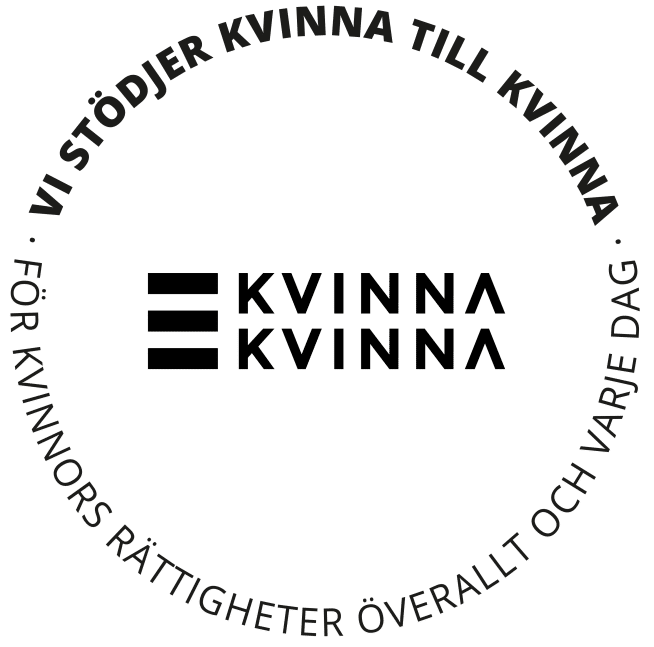 Pengarna når fram!
Kvinna till Kvinnas verksamhet granskas av Svensk Insamlingskontroll och 93 % av Kvinna till Kvinnas totala intäkter går till verksamhetens ändamål. Kvinna till Kvinna är också medlem i Giva Sverige och följer deras etiska krav och koder.