High-quality dispensers for menstrual protection!
As one of the Nordic countries' leading companies for dispensers for menstrual care products, we help companies, schools and organizations to offer menstrual protection in a simple and sustainable way. Herbox was founded in 2021 with equality as a focal point and a dedicated aim to create safe environments – regardless of the day of the month. Today, Herbox's Swedish innovation is found in thousands of toilets across Europe.
Together we create a new standard, for today's society and for future generations.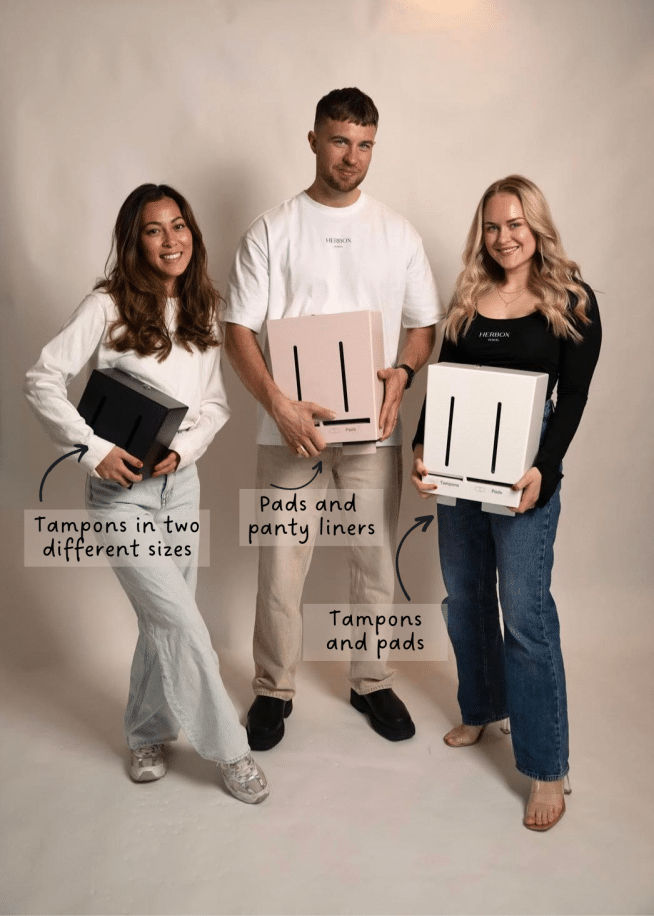 Which dispenser do you choose?
We got your back!
We offer a wide variety of different dispensers for menstrual care products so that you can choose a dispenser that supports the needs of the audience at your school or business.
Do you prefer tampons? Or pads? Do you want to be able to offer liners? Choose the combination that suits you best!
Surely menstrual protection should be as freely accessible as toilet paper? We think it should be as convenient too! We offer a solution that is simple, yet functional! Our machines require no battery, electricity or continuous maintenance. All machines have a time lock to prevent wastage and abuse, are produced in Sweden, and come with 100% organic menstrual care products.
Contact us!
Interested and want to know more? Or perhaps you want to recommend a company or school you think we should contact? Contact us via the form below!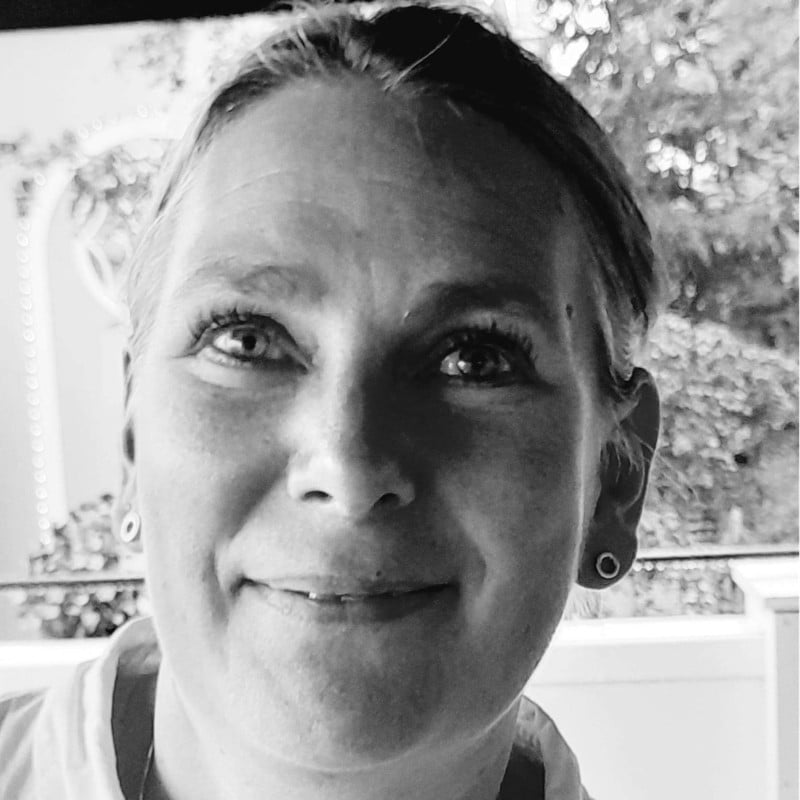 With the help of Herbox machines with menstrual protection, we can offer our employees a safe workplace – regardless of the day of the month! We at Liseberg recommend Herbox to other businesses that want to make menstrual protection available.
Mia Jonasson
Department manager employee services, Liseberg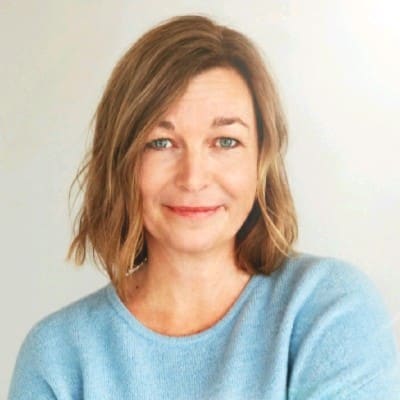 We have ordered menstrual protection dispensers for all our offices, showrooms and warehouses and it is something that we are extremely happy that we have introduced. Right on time and something that has been hugely appreciated by our employees. Can highly recommend Herbox to others!
Linda Olsson
Global head of marketing, Lindex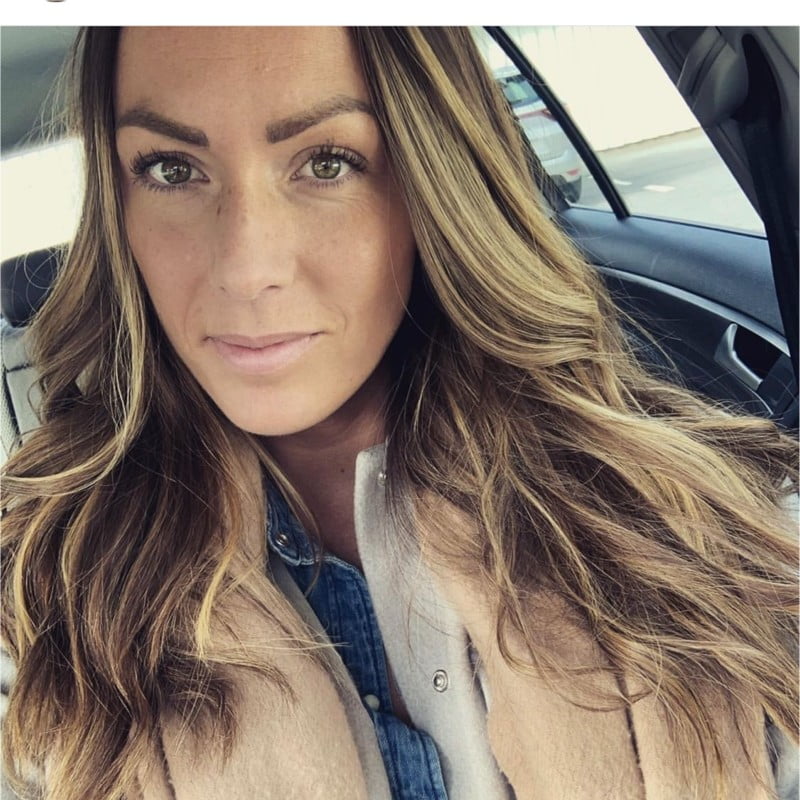 We use Herbox machines both in selected customer and staff toilets. We can strongly recommend Herbox to more companies!
Helen Linde
Sales Manager, ICA Kvantum Lillänge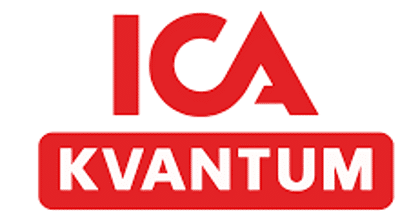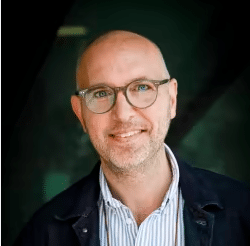 For us, it is important to create a safe workplace and to make working life easier for our employees. Securing our toilets with menstrual protection is a service to our employees which, in the long run, can also attract more women to our male-dominated industry. We want to employ more women and then we also need to create the conditions for that. This is a small step towards making our workplaces more equal, it has an important signaling value.
Sebastian Wigström
Brand & Sustainability Manager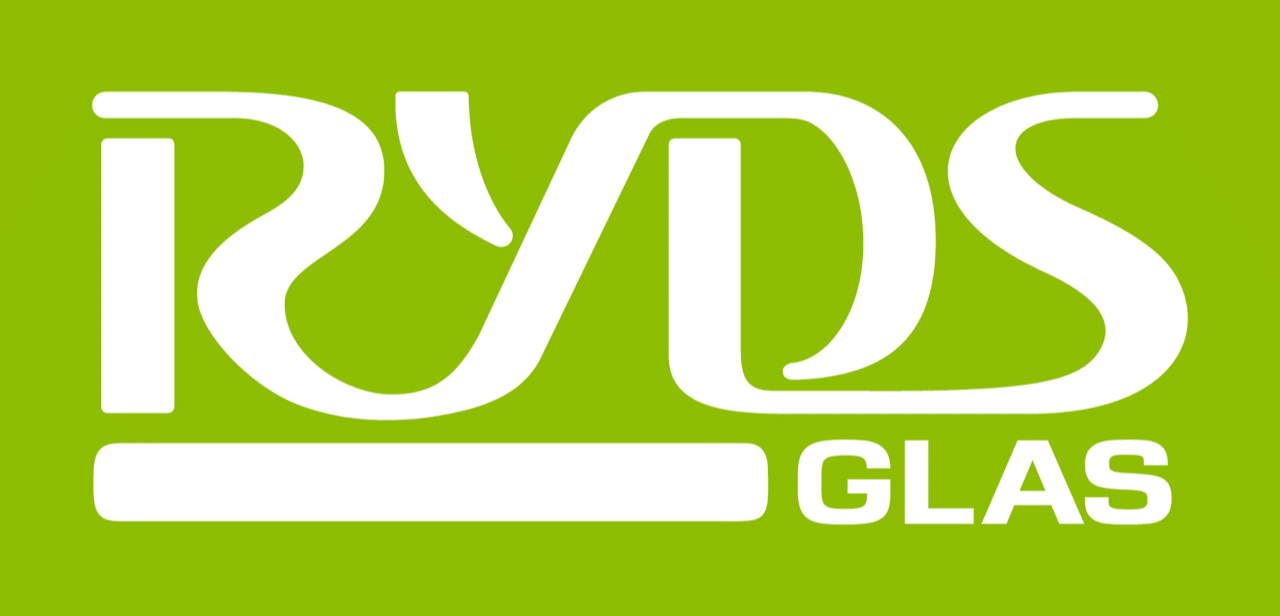 Why free menstrual protection?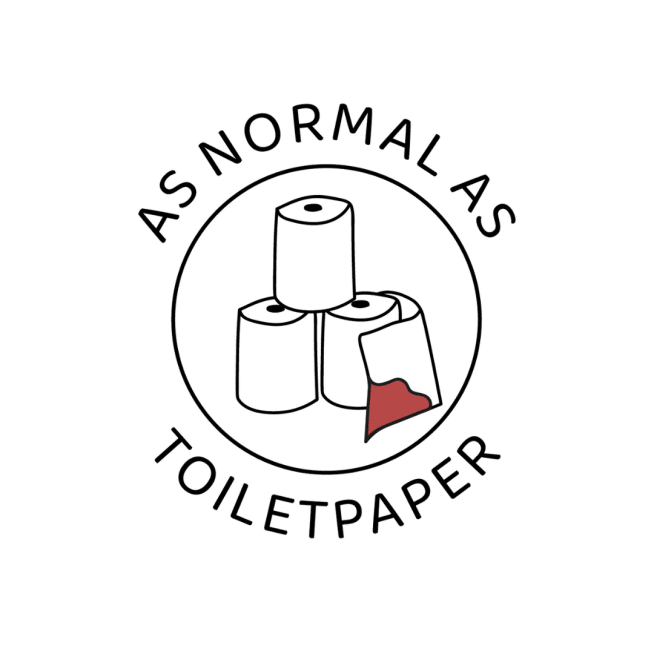 Create safety
No one should have to feel stressed, insecure or uncomfortable during their menstrual cycle due to a lack of access to menstrual protection.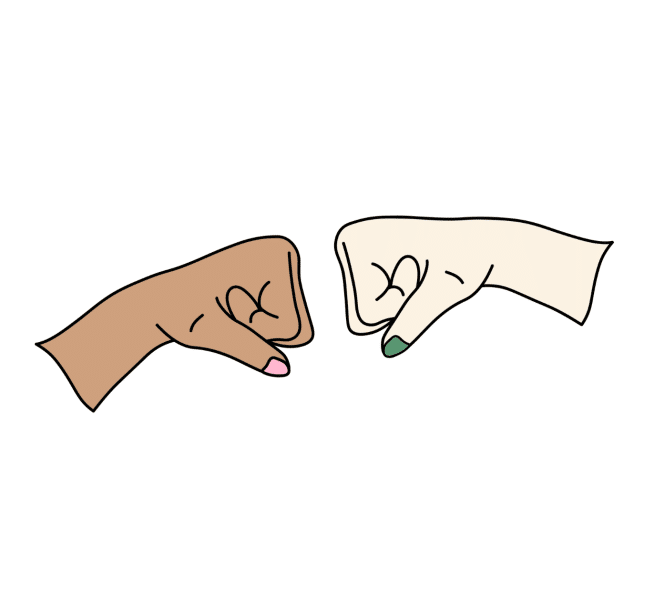 Contribute to greater equality
Together, it is our responsibility to create an inclusive work environment where women's needs are taken seriously.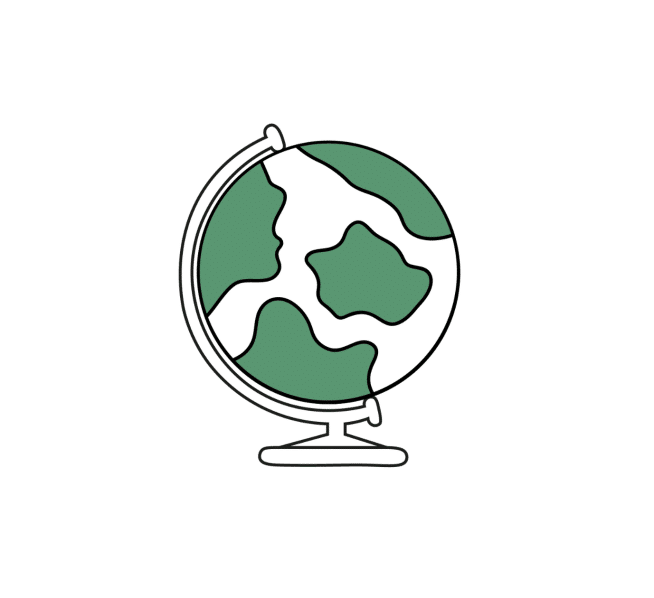 Support the UN Sustainable Development Goals
Goal number 3: Good health and well-being.
Goal number 5: gender equality.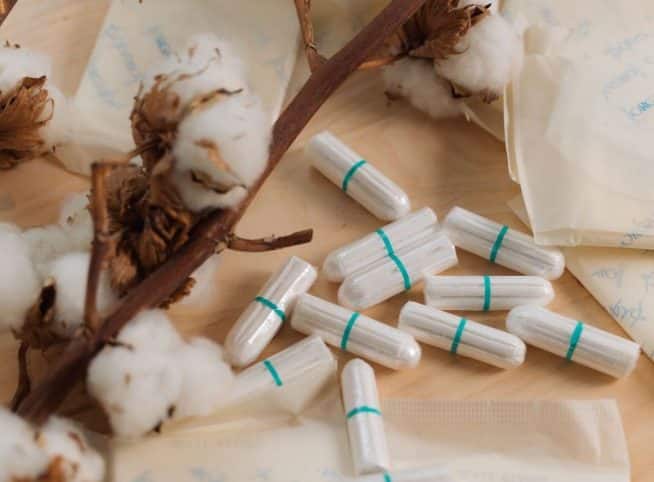 Menstrual protection made of 100% organic cotton.
Organic cotton must be certified to be called organic. It must then be produced without chemical pesticides and artificial fertilisers. The land where the cotton is grown must have been free of chemicals for at least three years.
For us, sustainability is incredibly important, which is why we work with menstrual care products made from 100% organic cotton to protect both the body and the environment.
"A must-have in a modern and equal environment"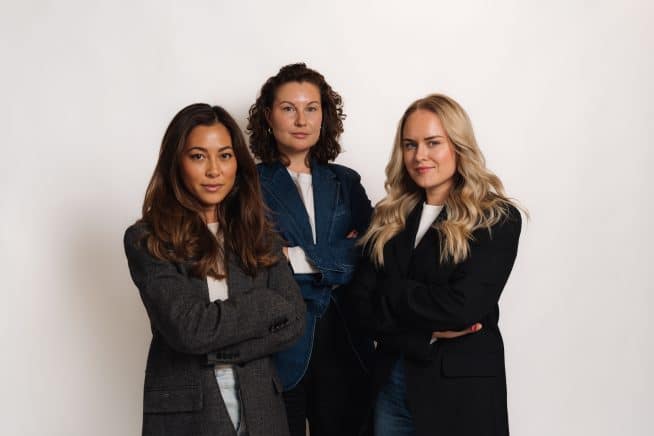 Organizations offering free menstrual care products is a movement that is way overdue.
86% of surveyed women state that they often not have menstrual care products on them whenever they need them.
Despite the UN's sustainability goals no. 3 (health and well-being) and no. 5 (equality), free menstrual care products are not available in all toilets, but that is about to change!
Today, Herbox works with thousands of companies, schools, municipalities, and sports associations where together we create a more inclusive work environment for everyone with periods.
Together we make a real difference. For the women of today and tomorrow.
Do you have questions? We are happy to assist you!