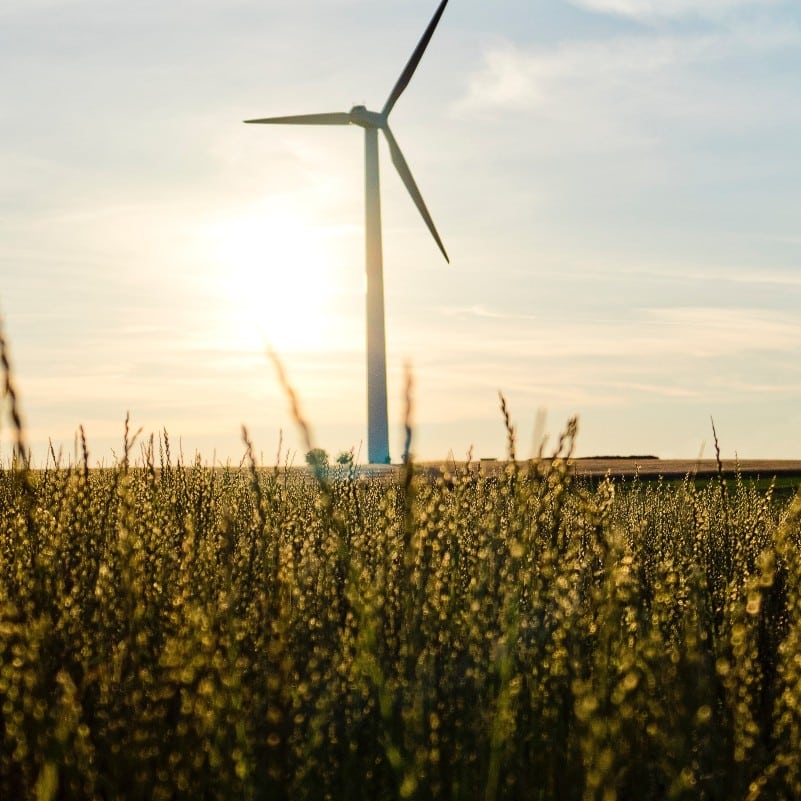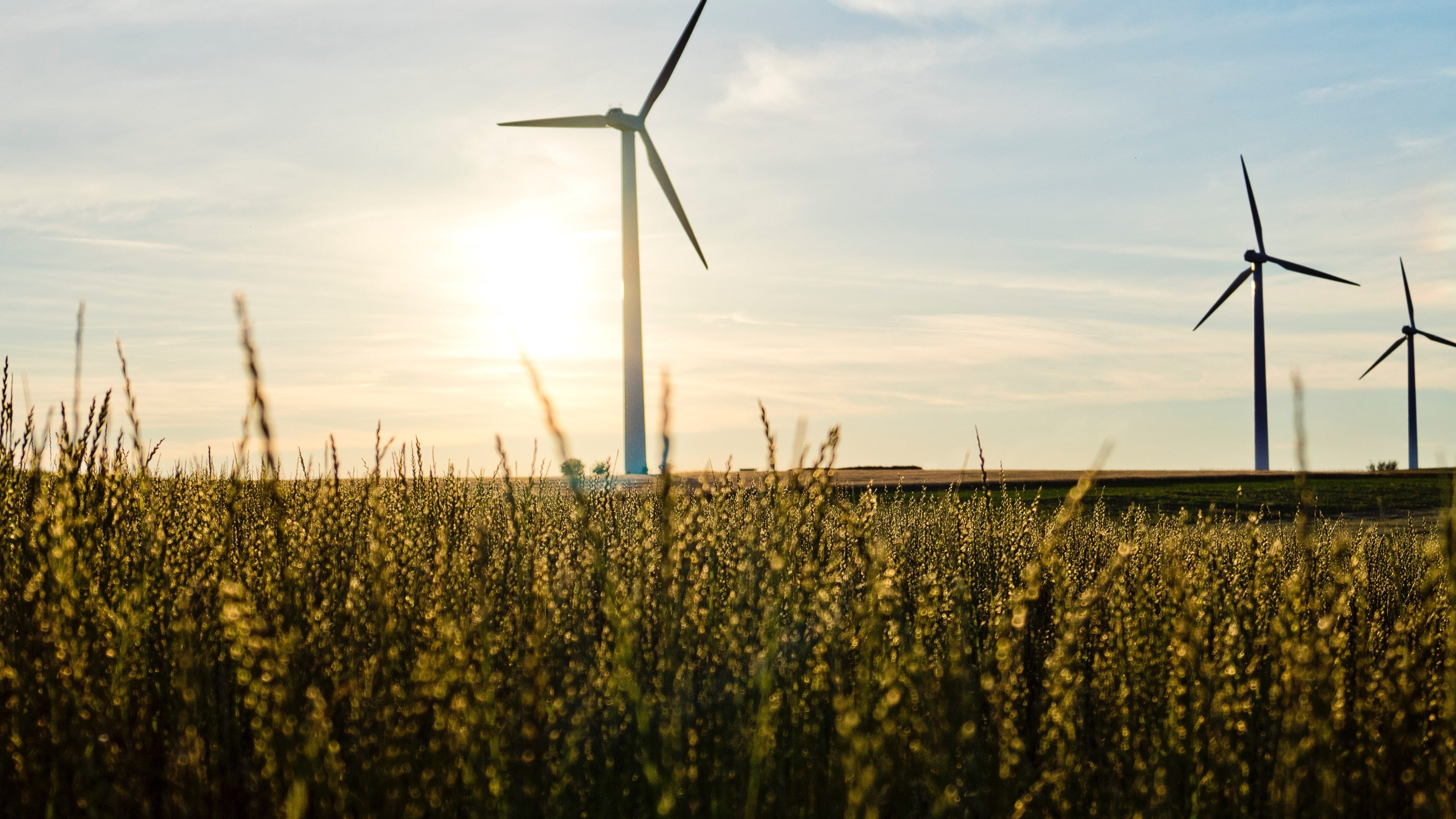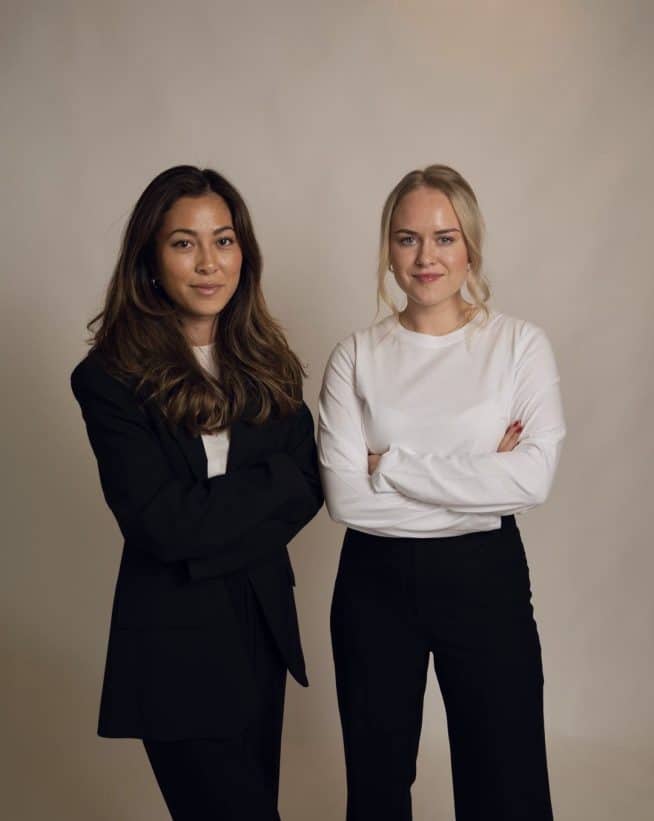 Safety
Herbox is dedicated to creating safe and gender-equal environments in organizations. We are a reliable supplier that builds secure long-term relationships.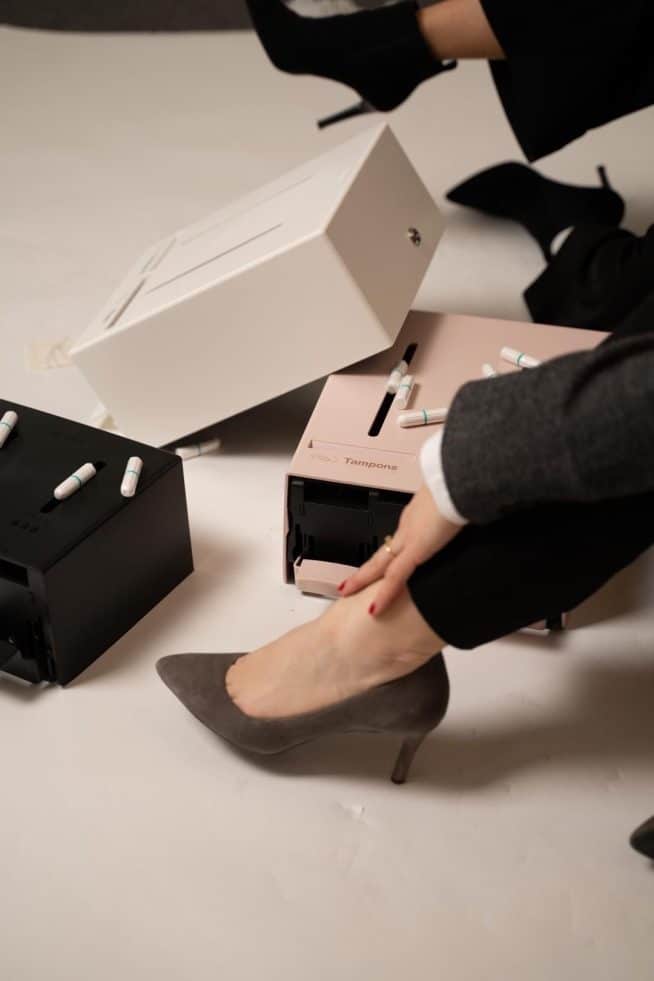 Groundbreaking
Herbox is groundbreaking and innovative. We dare to question old and outdated perspectives and norms, constantly breaking new ground to create a more gender-equal and modern society.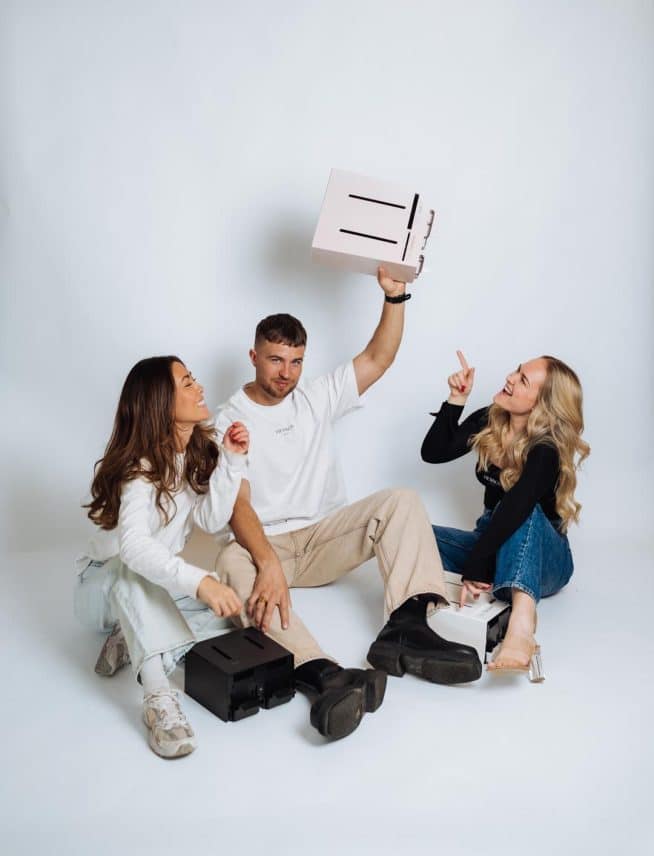 Passion
At Herbox, we all work with the same passion to make a difference not only for today's but also tomorrow's generations. Through our passion, we ignite the drive to collectively push forward our work for change.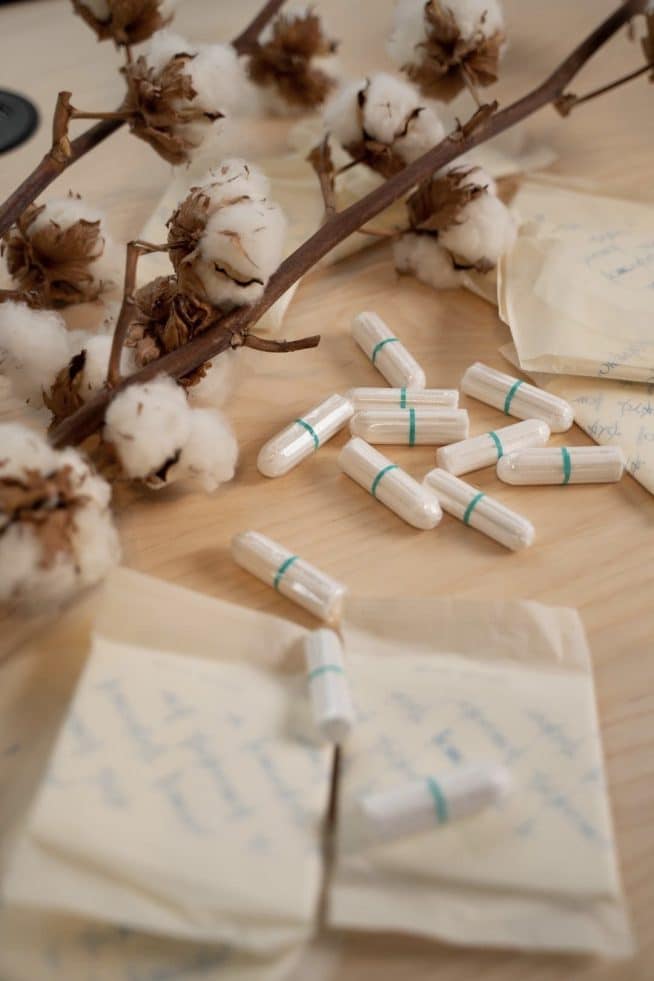 Sustainability
Herbox prioritizes sustainability in all aspects. We create sustainable workplaces and school environments, regardless of the day of the month, and we only engage in processes that are sustainable for both the environment and human beings.
Herbox offers 100% organic menstrual care products – What exactly does that mean?
Is it better than regular products? Who is benefiting from it? What prerequisites are there to call a menstrual care product organic?

Cotton is not naturally as pristine white as we would like to imagine. To make cotton free from everything you can find in a field – insects, dirt, etc. – it needs to be treated in some way. For every kilogram of cotton, 10,000 liters of water are needed. With organic production water still has to be used for the cotton plant to grow, but instead of overusing groundwater, organic farming often focuses on restraining resources and reusing rainwater for cultivation.
Organic cotton must be certified to be allowed to be called as such. The cotton should be produced completely without chemical pesticides and artificial fertilizers. Also, the land where the cotton is grown must have been free of chemicals for at least three years. Choosing toxin-free cotton demonstrates that you not only care about Mother Earth and your fellow human beings, but also about yourself by avoiding exposure to toxic chemicals.
UN's sustainable development goals
We actively work toward a better society and contribute to achieving UN's sustainable development goals number 3 and 5.
–
UN goal number 3 – Good health and well-being.
Good health is a fundamental condition for people to reach their full potential and contribute to the development of society.
UN goal number 5 – Gender equality.
Gender equality between women and men is a prerequisite for sustainable and peaceful development. Equality is about a fair distribution of power, influence, and resources.
Swedish production
Our headquarters is based in Gothenburg, and all our dispensers are also produced in the local area. We are very proud to have a Swedish production where we have full control over the manufacturing process. Being close to it allows us to witness how these revolutionary machines that are changing the world slowly but surely come to life. We also have a circular approach where dispensers that have been damaged or are no longer in use are taken back so that we can reuse as much of the material as possible.